Replace the paper version
of your visitors' book with a more efficient tool
An intuitive and user-friendly tool, 100% made in Quebec, which your visitors and users
will enjoy using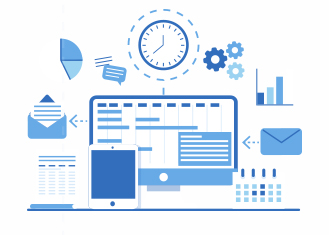 Flexible and versatile,
Regis makes your registry management easier
Whether you need to control your visitors' comings and goings, the exits of your
residents with cognitive impairment, or to manage important documents, Regis is your
ideal tool.
Three Regis versions adapted to your needs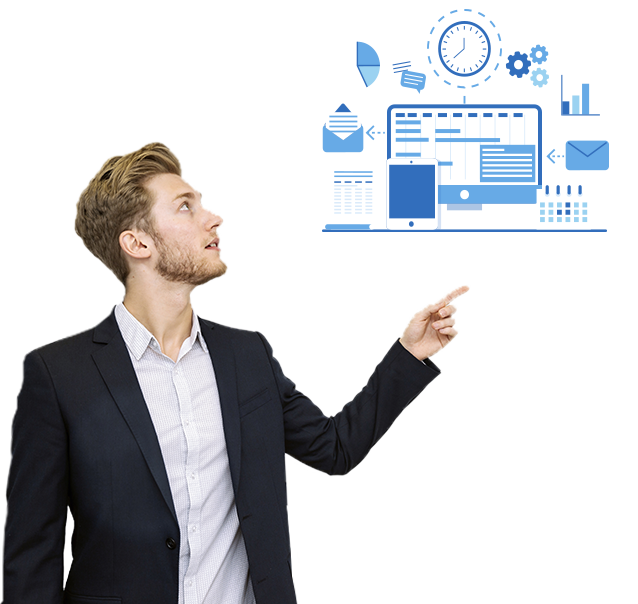 The different Regis options offer you great flexibility
Regis makes it possible for you to be notified by email or SMS of your visitors' arrival, of a resident's exit or of the flow of your important documents.
View information at all times, in real time
Full control over any information you wish to get
Detailed reports are available in Excel and PDF format
Regis allows you to customize your Ipad with your corporate branding
Our team is always there to guide you
during implementation as well as after
We assist you at all times so you can get the most out of Regis features
We adapt to your preferred means of communication:
By phone
By email
We can also come to your premises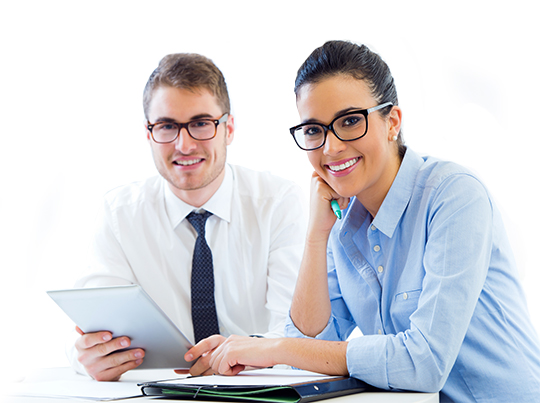 If required, we can provide a complete package which includes the Ipad, dock as well as the Regis solution of your choice.