Manage the flow of all your important documents with a simple and efficient tool.
A tool 100% made in Quebec, simple to use, that will help you identify at any time who is in possession of your documents.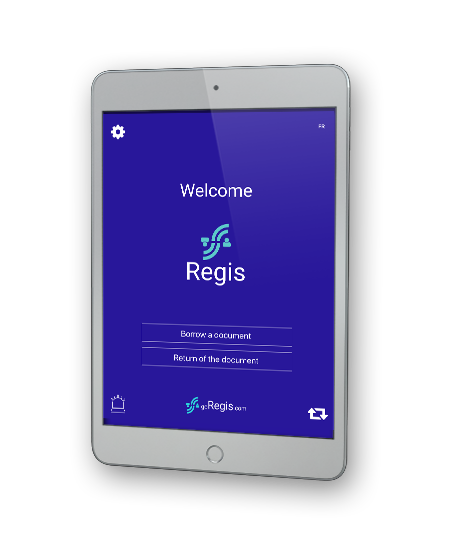 Have a better control over the flow of your documents.

Outgoing document, file and minute book management

The person responsible for the file is notified by email or SMS of an outgoing file

Automated list of all outgoing files

Document flow reports and analysis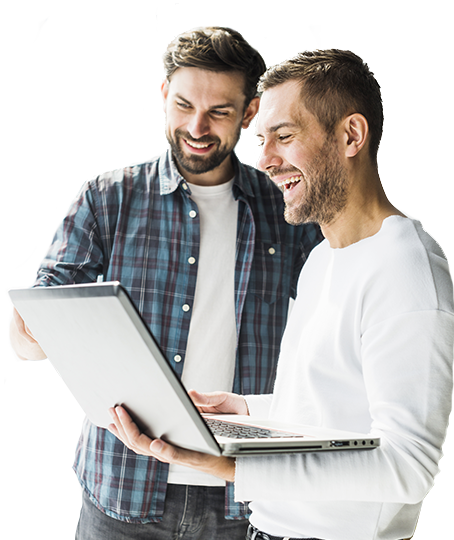 Stand out in the eyes of your customers
Identification of document borrowers
Document flow restriction management
Collect your duly signed confidentiality agreements
Advantages of controlling the flow of your documents for your business
Detailed report of document flow
Restriction management of outgoing documents
Document confidentiality standards compliance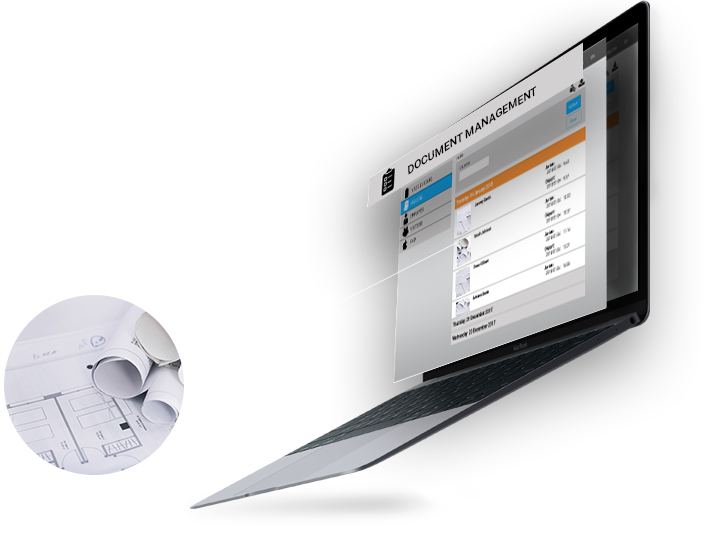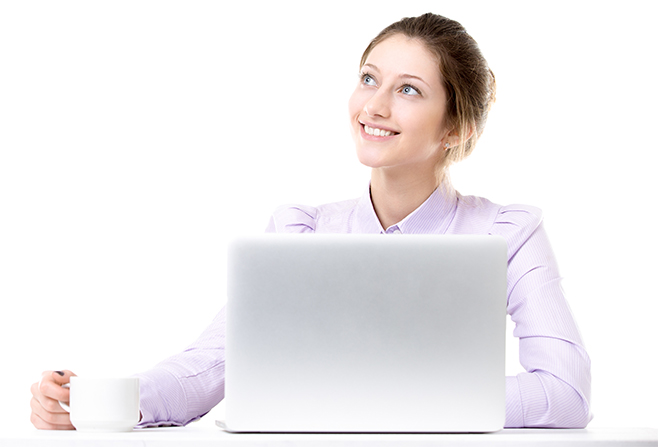 Document flow management that is easy for your employees to use
Your employees are notified of outgoing documents under their responsibility as well as their return
Detailed list of outgoing documents
SMS or email notification
Identification and picture of the document borrower
Document confidentiality standards compliance

Three Regis versions to fit your specific needs
Pricing
All prices quoted are payable in Canadian dollars (CAD)
Outgoing document recording
Identification of document borrowers
Email notification to the person responsible for the document
Daily document flow report
Outgoing document automated list
Bilingual screens
1 iPad connected
*All Regis plan functionality
+
Picture of the document borrowers
SMS notification to the people responsible for the documents
Confidentiality agreements and signatures
Customizing forms
Reports and statistics
Up to 3 iPad connected
*All RegisPlus plan functionality
+
Customizing options
Customizing reports
Up to 10 iPad connected
If needed, we can offer you the complete system including the IPad, the base and the Regis solution of your choice.
Questions?
Should you wish to receive additional information or a demo, please do not hesitate to contact us